澎湃Power details analysis of Scania's new generation of engines
February 16, 2020
Scania

engine products are based on Scania's own unique design and engine technology solutions. Scania engineers continue to explore the cutting edge of technology to further reduce fuel consumption and environmental impact without compromising product performance to meet increasingly stringent emission standards.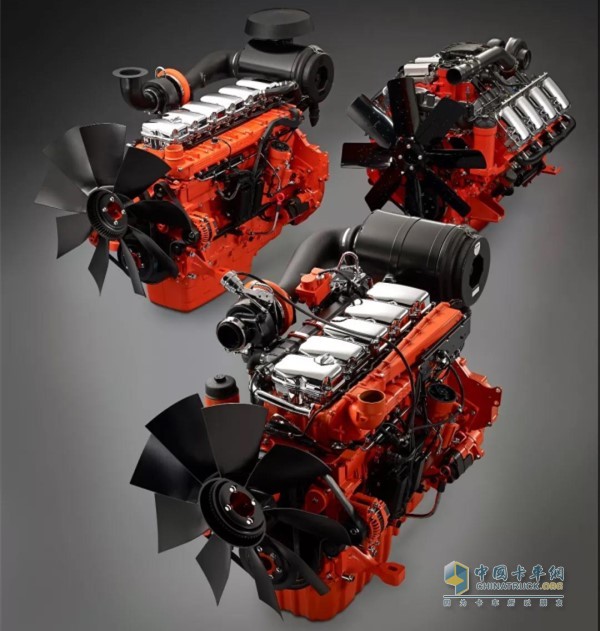 Scania engine

In general, industrial engines are used in harsh areas of operation, and unplanned closures bring unpredictable losses. Every aspect of Scania's industrial power solutions is designed to achieve maximum attendance. Highly reliable products, unique modular concepts and powerful pre-sales and after-sales support ensure that users keep their jobs running.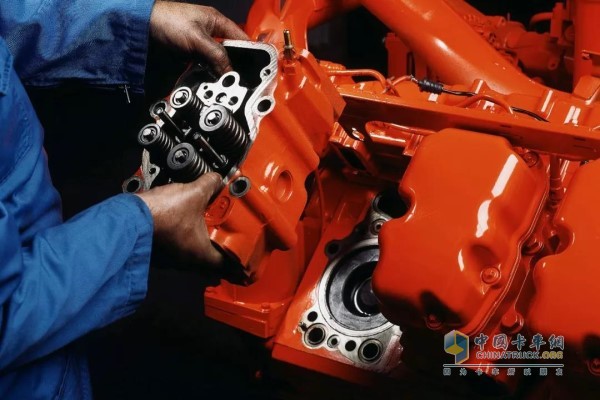 Scania engines are based on a unique modular design concept

Like all Scania products, Scania's industrial engines are based on Scania's unique modular design concept and production system, using the same basic components to simplify inventory management, reduce maintenance and downtime. At the same time, the diversified configuration of "on-demand" can be realized to meet the diversified needs of different construction machinery customers in specific application scenarios.

Since entering the Chinese market, Scania industrial engines have become the driving force for construction machinery and fixed equipment in China with the advantages of low fuel consumption, high performance, high attendance, high efficiency, high reliability, low carbon emissions and low noise. It is widely used in excavators, non-road mining heavy trucks, underground mine trucks, mobile crushers, water pumps, compressors, loaders, front hoists, mobile drilling rigs, petroleum equipment, airport rescue equipment, agricultural machinery, etc.

Pure Scania quality goes deep into every detail

Scania's new generation of engines uses the highly efficient SCR+DOC+DPF technology route, combined with the self-developed XPI technology with injection pressures up to 2880 bar, and matched with variable section superchargers and throttles, using the EMS system. The Scania R&D lab is leanly tuned to achieve the perfect dynamic performance of the engine, providing users with a richer choice of power modes in a variety of applications and in different operating conditions.

Scania Fuel Injection System

Scania has two fuel injection systems: the Scania PDE system and the Scania XPI system (Ultra High Pressure Injection), which is Scania's self-designed common rail fuel injection system. Both systems are capable of continuous, precise adjustments to ensure optimum oil supply for any operating condition without limiting torque output and sudden load handling.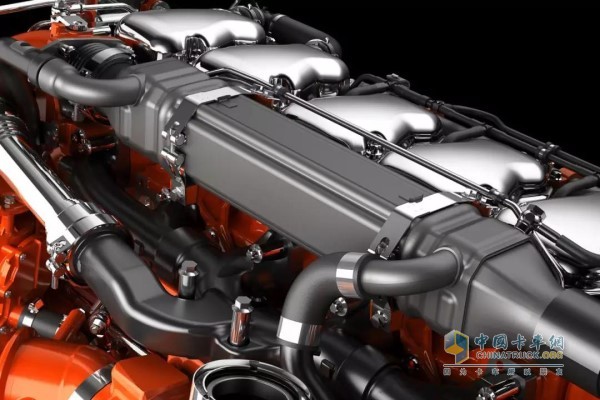 Scania Fuel Injection System

The Scania XPI meets stringent performance requirements and can be set at very high precision independent of engine speed.

Scania Emission Control System

Scania Selective Catalytic Reduction (SCR) is a proven exhaust aftertreatment system that ensures minimal reduction of nitrogen oxides (NOx) in exhaust gases. Toxic nitrogen oxides can be converted to harmless water and nitrogen by injecting a urea-based additive, AdBlue/DEF (diesel exhaust treatment), into the exhaust. The Scania SCR is easy to operate, very reliable and does not affect torque and power output.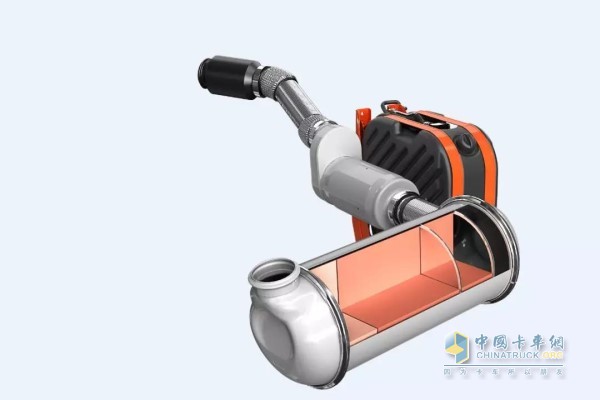 Scania Emission Control System

Scania Engine Management System

To reliably control all aspects of engine performance and emissions levels, Scania has developed a new generation of engine management systems (EMS) that electronically control all functions, including fuel injection and exhaust aftertreatment. The Scania Engine Management System is built entirely within Scania and provides advanced diagnostics and analysis of operational data.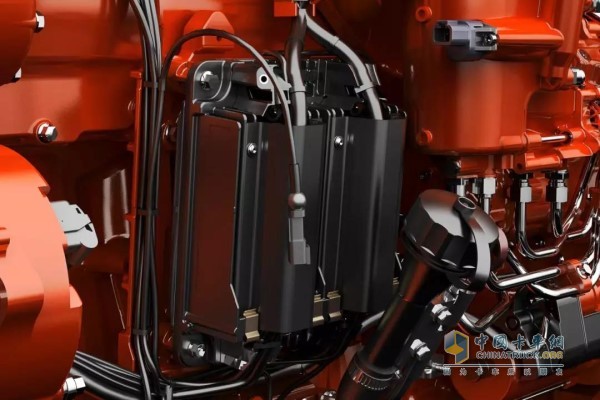 Scania Engine Management System

Scania centrifugal filter

A proven and reliable solution allows oil to be filtered more efficiently. The oil filter is perfectly integrated with the maintenance-free CCV centrifuge, reducing wear and reducing downtime. The solution can be used with Scania oil for outstanding durability and longevity.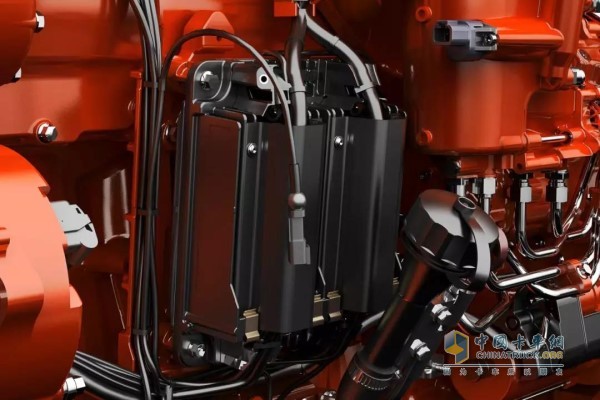 Scania centrifugal filter

Scania scraping carbon ring

The Scania scraping carbon ring is an excellent example of Scania's in-house technology development. It is mounted on the inside of the cylinder. A unique feature that reduces wear and extends engine life for immediate operation.

Reading volume: Source: Scania engines Author: Yue Feng

misting machine for factory , misting for market ,misting for green house and so on

misting machine for factory , misting for market

ZHEJIANG BOTUOLINI MECHANICAL CO.,LTD , http://www.botuopump.com