What are the main climate chamber sensors?
January 14, 2020
Before relying on open-field cultivation in a natural meteorological environment, it is necessary to first look at how the weather is going, determine the weather is appropriate, and start production activities. This shows that the growth of crops is greatly affected by the climate, but if there is such a device that can regulate the environment according to the growth needs of crops, then people can carry out production or research to get rid of seasonal and geographical constraints, regardless of It can be done anywhere and anytime. Is there such equipment? The answer is yes, it is the artificial climate room.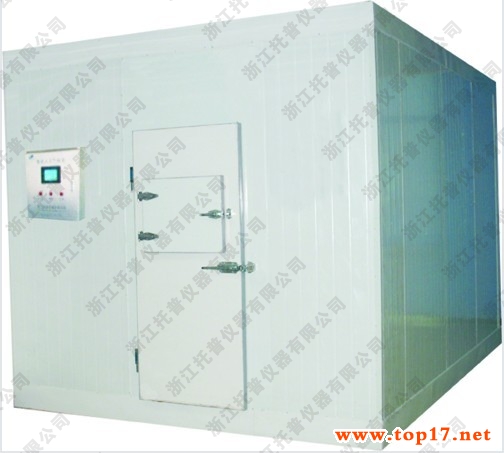 As the name suggests, the artificial climate room is a closed device for climate control through artificial control. In an artificial climate room, people can adjust indoor temperature, humidity, etc. according to the growth needs of plants, which greatly facilitates the development of agricultural scientific research. The reason why the artificial climate room can regulate the environment so precisely is because it has an important component - sensor, climate chamber sensor is not one, but there are several, different sensors for detecting and collecting different environmental climate data. So what are the main climate sensor sensors?

In general, several important environmental parameters in the climate chamber are temperature, light, relative humidity, and carbon dioxide concentration. Therefore, the sensors used for monitoring the environmental parameters of the climate chamber are mainly temperature sensors, humidity sensors, light intensity sensors, and carbon dioxide. Concentration sensors, etc., but according to the actual scientific research needs, the climate parameters that the artificial climate room needs to regulate are often different. Therefore, the sensors used will also be appropriately increased or decreased. However, the above-mentioned several types are currently a lot of artificial The main types of sensors used in climate chambers and the data collected by these sensors are an important basis for environmental regulation in artificial climate chambers. Therefore, the precision of sensors in artificial climate chambers must be high. This is also an important consideration for the purchase of such products. One of the content.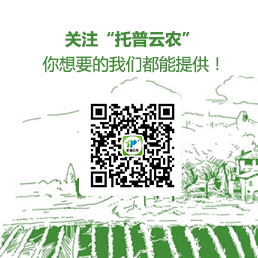 The Road Line Marking Machine is suitable for marking lines on the plastic running tracks or artificial lawns.

1.Airless spraying paining technology for which the high-pressure pump is drivenby a gasoline engine as been adopted in the

Line Marking Machine

to create clear,smooth, saturating and even limes,providing a high working efficiency;

2.Both sides of the spraying gun are equipped with a limiting disc plates, ensuringthe line free of raw edges, such plates may be lift through a pulling line insteering, turning flexibly;

3.The spraying gun may be conveniently dismantle different nozzles and control theline width,suitable for common airless spraying for marking or labels;

4. Road line marking machine runs by pushing,with convenient turning ,reliable orientation and flexible turning.




Main scope: Concrete Grinding machines, Floor Polishing Machines, Road Line Marking Machines, Truck Cranes, Road Rollers, excavators, Concrete Leveling Machines, Power Trowels and other Construction machinery .




Jining oking tec co.,ltd, established in 2010, is a professional manufacturer engaged in the research, development, production, sale and service of Concrete Grinding machines, Floor Polishing Machines, Road Line Marking Machines, Truck Cranes, Road Rollers, Excavators, Concrete Leveling Machines, Power Trowels and other Construction machinery .

We are located in Jining city,Shandong province with convenient transportation access. Dedicated to strict quality control and thoughtful customer service, our experienced staff members are always available to discuss your requirements and ensure full customer satisfaction.

In recent years, we have introduced a number of advanced production equipment, and also have an excellent production team and a complete quality assurance system to ensure that each batch of goods is delivered to customers in a timely and high quality.

We also have an excellent management team, experienced technical staffs and professional sales team to solve all problems you encountered before and after sales. In addition, we have obtained I S O 9 0 0 1:2 0 1 5 certificates. Selling well in all cities and provinces around China, our products are also exported to clients in such countries and regions as United States, Europe,Australia, Southeast Asia,Russia,the Middle East,Africa. We also welcome OEM and ODM orders. Whether selecting a current product from our catalog or seeking engineering assistance for your application, you can talk to our customer service center about your sourcing requirements.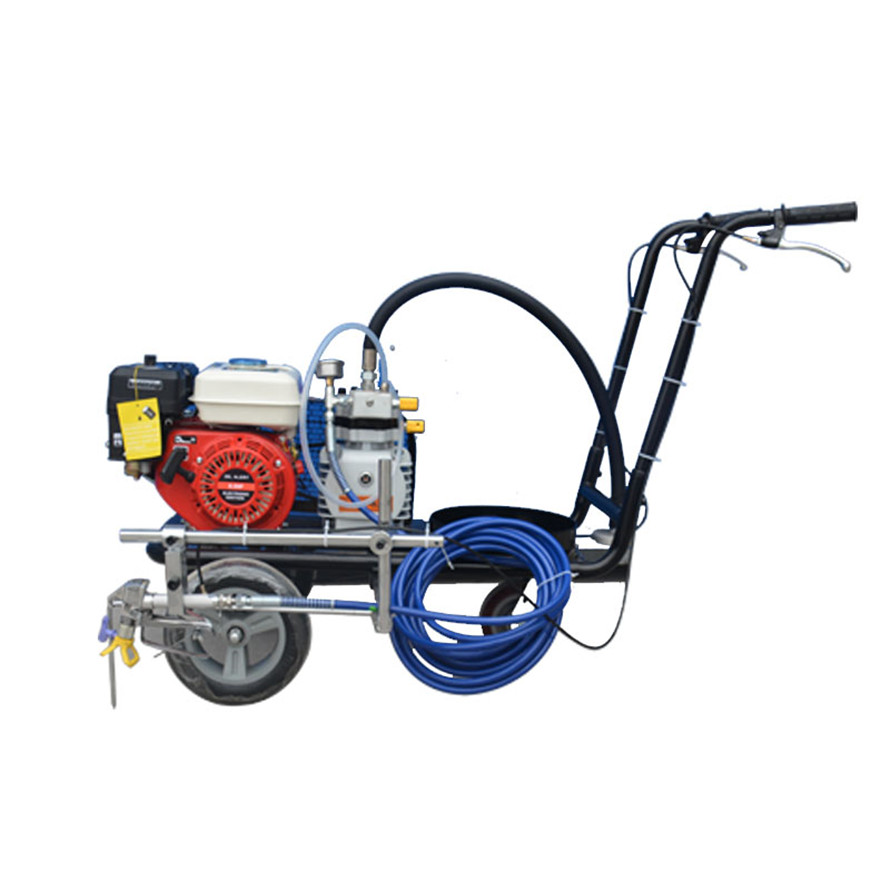 Road Line Marking Machine

Road Line Marking Machine,Road Marking Machine,Line Marking Machine,Road Marking Equipment

Jining Oking Tec Co., Ltd. , https://www.diggerexcavator.com