Hazardous chemicals, portable Raman spectrometer RAMAN for field analysis
August 15, 2019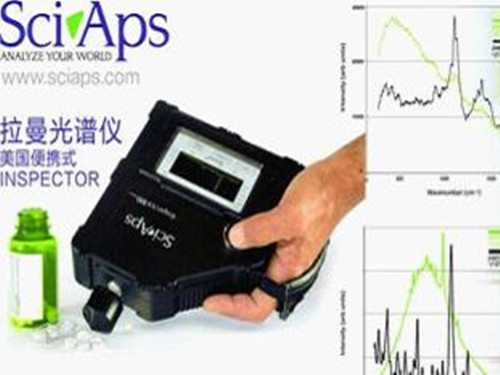 Raman spectroscopy is mainly used to determine the molecular structure of a substance because its fingerprint information corresponds to a specific molecular structure. At the same time, the Raman spectrum has complementary and symmetry with the infrared spectrum. Therefore, it is often used in conjunction with an infrared spectrometer. Mann spectrometers and portable Raman spectrometers are widely used in the detection of raw materials in chemical plants and pharmaceutical plants, chemical and pharmaceutical process control, and gem identification, explosives monitoring, medical and biochemical process monitoring. Large-scale Raman spectrometers are not suitable for use in the field due to measurement methods and instrument installation requirements. In recent years, due to the advancement of technology, especially the need of on-site inspection, the research and development of portable Raman spectrometer has made a qualitative leap. In foreign countries, especially in the United States, there have been several different portable products available in recent years, such as LambdaSolution, BWTEK, StellarNet, SciAps, OceanOptic and other portable Raman spectrometers. SciAps is a typical miniature Raman system.

The portable Raman spectrometer is widely used by manufacturers, in different applications, but the components of the instrument are basically the same, mainly composed of a laser light source, a Raman signal detection system, and a spectral data processing system composed of portable Raman spectrometer technology. The benefits brought by the transformation.

SciAps, Inc. of the United States has successfully transformed portable Raman ray diffraction technology into commercial products and has been introduced into western China by Xi'an Fengdeng Optoelectronics Technology Co., Ltd. Now it has been widely used in chemistry, catalysis, criminal investigation, geological field, art, life sciences, and materials. Science and other fields, pharmaceutical companies QC fields and other fields. Compared with the large-scale Raman spectrometer, the portable Raman spectrometer has low power and is easy to carry. It is becoming an important tool for fast, non-contact and non-invasive detection on the spot. It can directly confirm the presence of drugs, explosives and chemical hazardous substances. Infrared spectrometers have obvious advantages for the detection of liquid samples. It fills in the gaps in the rapid detection technologies and methods for the identification of a large number of unknown chemicals, unknown sealing solids, liquid samples, and toxic and hazardous substances in water that are required for national defense.

The crime identification laboratory usually takes several days to detect suspicious drugs or explosives, making the public security department often need subjective experience or speculation to determine some emergency situations. SciAps portable or handheld (or hand-held) Raman spectrometers bring the advantages of Raman spectroscopy from the laboratory to the real crime scene – quickly, non-destructively and accurately identifying illicit drugs and explosives in seconds. When the identification result is positive, the public security department can immediately take relevant actions. The resulting data is automatically saved on the SD card, which is very convenient for exporting and further spectrogram analysis, allowing third-party scientific experts to conduct research. This also ensures that on-site staff can save first-hand information as evidence of trial decisions.

The Bus Parts cover all the CHINESE MODEL BUS EXPORTED TYPE. Our main product cover: YOUNMAN/KINGLONG/SUNWIN/SUNLONG/ZHONGTONG/YUTONG/HIGER/JIULONG and etc. We can provide you the realiable quality and best price truck parts to maintance your after market service. Our main product:




- cabin assy and cabin accessory; Headlamp, taillamp, bumper, front cover, door and glass, mat, seat;

- Chassis Parts; sun gear, brake pad, clutch plate, bearing, differential, PTO, and axle;

- transmission parts; transmission shaft, universal joint, steering pump, clutch booster and brake pedal;

- Engine Parts; cylinder liner, piston, piston ring, oil seal, connection rod bearing, starter, injection pump, oil pump, water pump, air filter, oil filter and fuel filter;

- other spare parts. Curtain, roof, water tank, radiator, inter cooler and ect.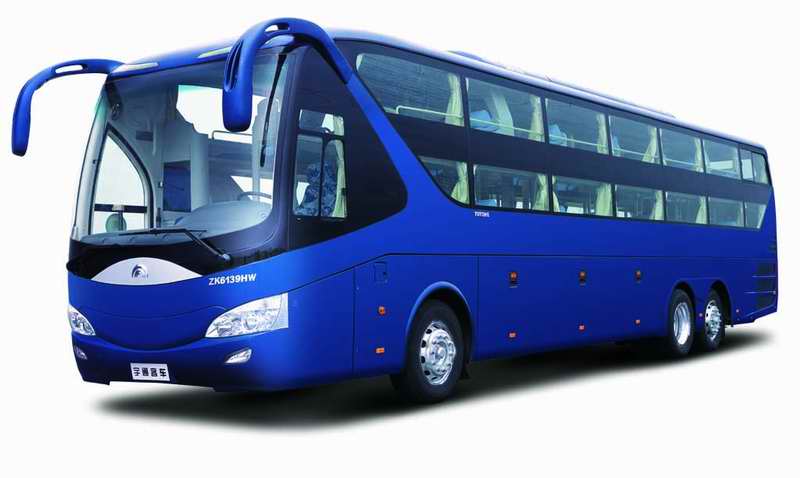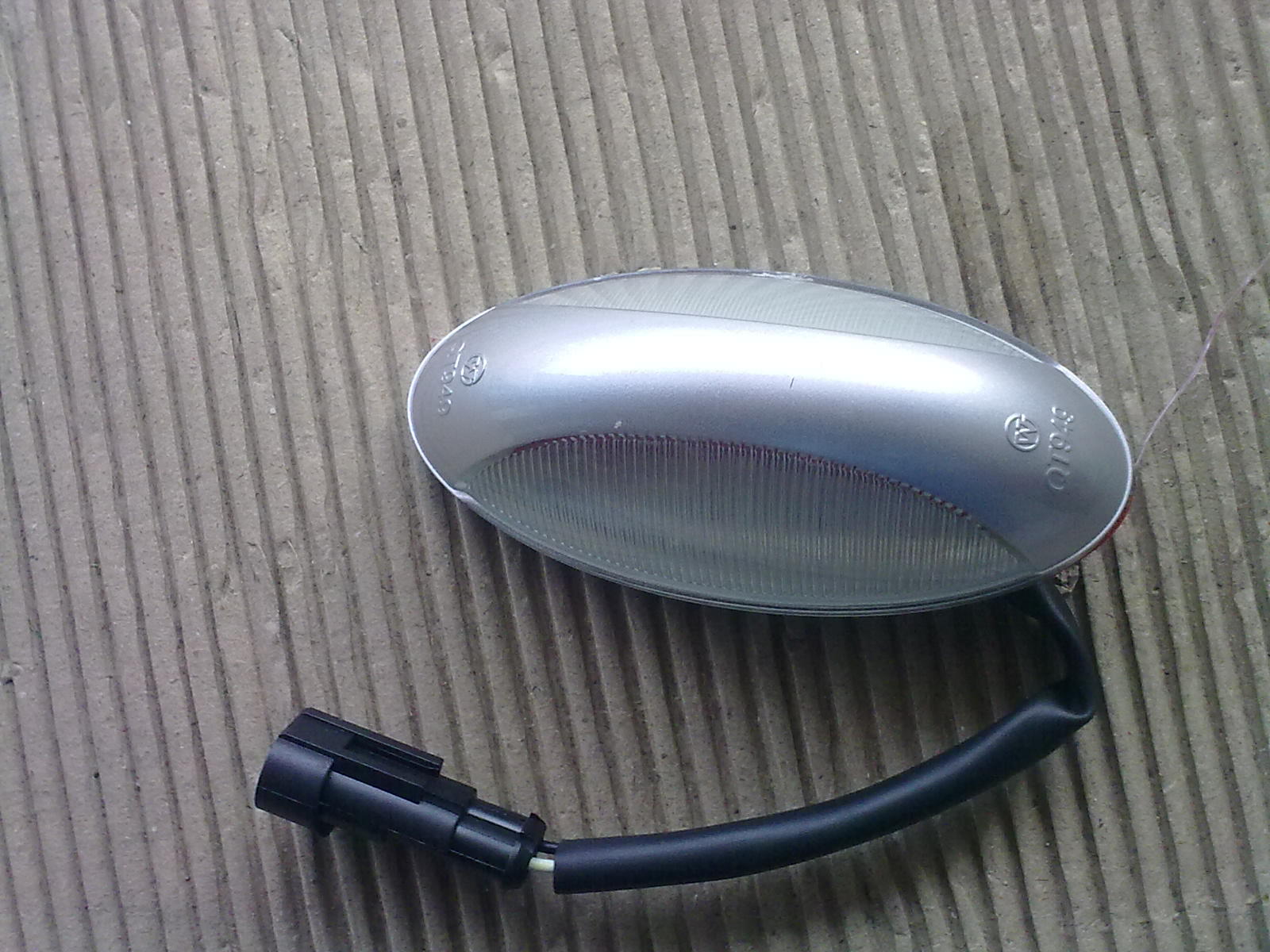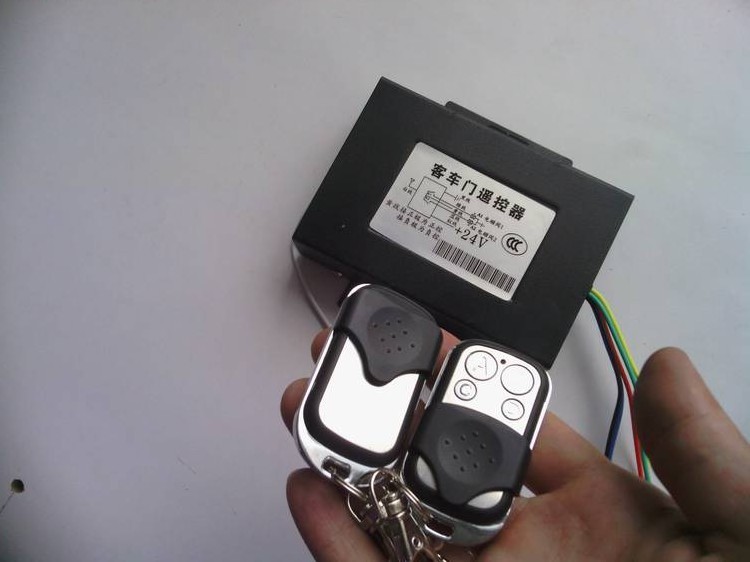 Bus Truck Parts,Bus Engine Parts,Bus Truck Spare Parts,Bus Truck Engine Parts

Jinan JF Co., Ltd , https://www.jfsinotruk.com